Riley Gray
Owner, ISA Board Certified Master Arborist, Manager of Sales & Production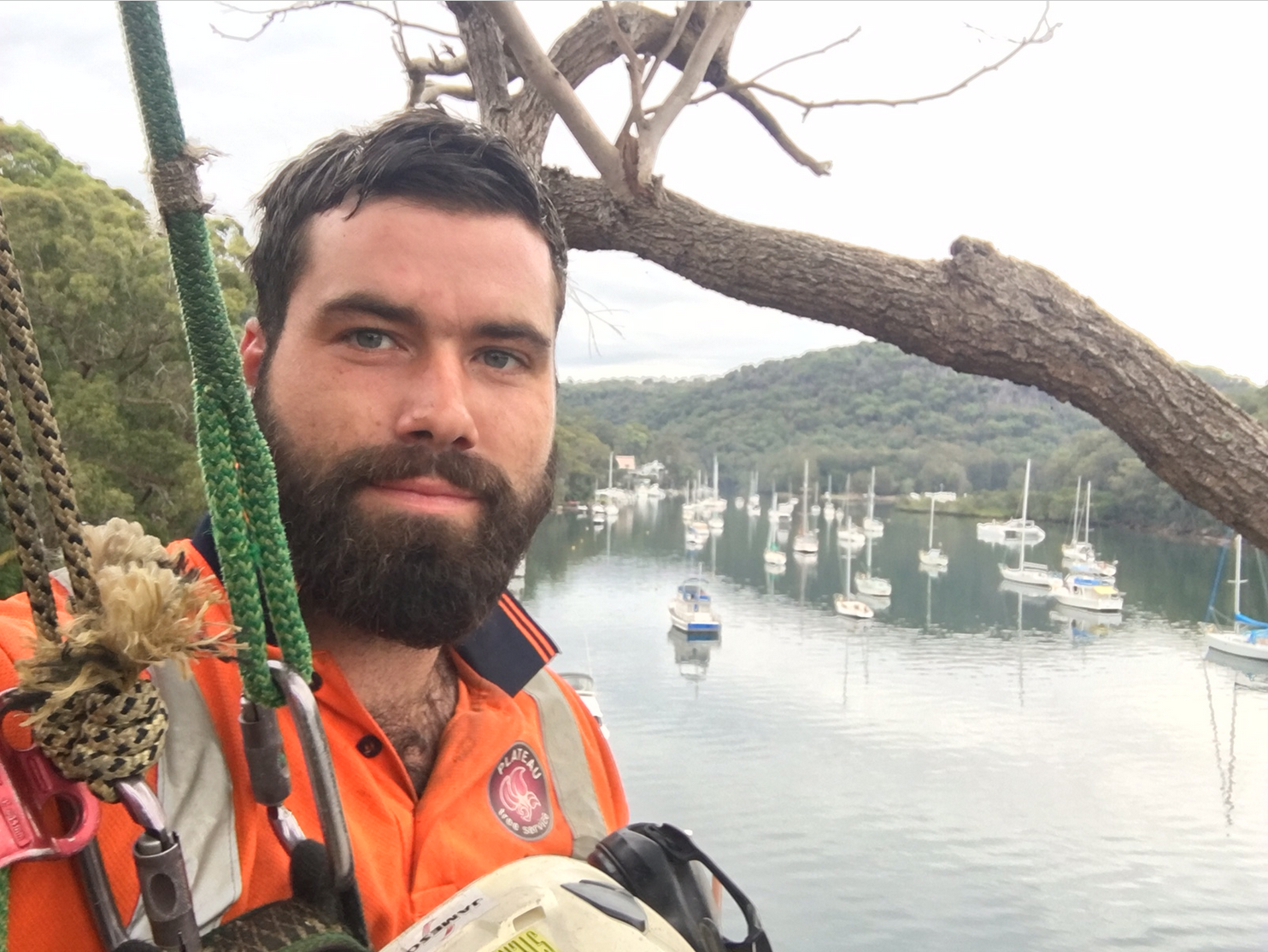 Originally from Winnipeg Ontario, Riley Gray has been in the Arboriculture industry since 2009. With over a decade of Arboriculture experience, Riley has worked extensively in both Canada and Australia. He is International Society of Arboriculture (ISA) Certified and a member of…….
Jolene Mackay
Manager of Finance and Administration
Australian born, Jolene Mackay has been in Canada for over 5 years. With a Bachelor of Science and Diploma of Accounting, Jolene has extensive business and operations experience. She is also a Payroll Compliance Practitioner and feels passionate about sustainability and looking after both our precious flora and fauna.
Our team consists of an energenic and driven group of individuals. Collectively their knowledge and understanding of tree health and professionalism is outstanding. The team includes ISA Certified Arborists and ISA Certified Tre Risk Assessors trained in spur-less climbing techniques and are committed to utilizing best practices.
.
Dusty the Doggo
Master Retriever and  Treat Eater
With 56 dog years under his belt, Dusty is a well versed Chocolate Lab in the field of playing fetch and chewing branches. Despite having no formal qualifications, he will happily listen to what ever you have to say if you have a food treat or a branch for him.